Our Basic Dog Obedience Training Level 2 Picks Up Where Our Level 1 Class Left off
After completing a basic obedience class, dogs know the material but generally still have difficulty responding in the presence of distractions. Classes are limited to eight dogs each. Our small class size ensures an environment conducive to learning. Level 2 is a great way to prepare for Canine Good Citizen, Therapy Dog, Rally Obedience and Outdoor Adventures.
Basic Dog Obedience Training Level 2 is a 6 week course that is a continuation of our Basic Obedience level 1 class. Dogs are required to have attended Basic Obedience or a similar training class (as with our Level 1 class, dogs must be at least six months in age, so this is also a puppy obedience training class). This class concentrates on adding distance, duration, and distractions to the behaviors taught in Basic Obedience Level 1. We will teach you to work with your dog with a six foot lead and 20 foot lead on a long line. This class will extend your skills to take your dog to the next level and build confidence.
The Cost is $165 for six week/one hour sessions.
Schedule TBA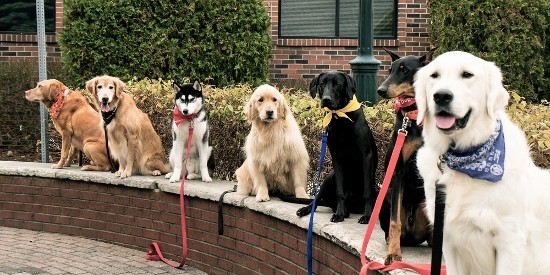 Why You Should Enroll in Our Dog Obedience Training Class – Level 2 in Raleigh
After completing a basic dog obedience training class, many people think their dog should be perfect.
But like any skill, training takes time and practice to master. It takes time to reach the more advanced skill levels, therefore we have designed this class as the next level of basic dog obedience training for your dog.
This 6 week course will really solidify the basic obedience commands. We will work with the 3 "D's" of dog training: adding distance, duration and distractions to all of the basic obedience commands. Our Level 2 Basic Obedience Class provides the opportunity to further work on problem areas that you are currently stressing over. have the opportunity to pick a issue that you are having at home to work on in a real life scenario.
Our Basic Obedience Class Level Two will take your dog's foundation skills to the next level using fun games and exercises with increased distractions. Members of the class are invited to come up with goals and the class will work on the training skills together to address the problem behavior.
What Is Included In This Course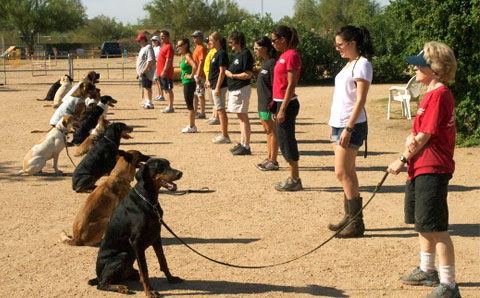 This course includes the following: Heel in patterns, Heel Free, Extended Sit/Stay, Extended Down/Stay, Down in Motion/On Recall, Focus, Stand, Pivot Turns, Front, Place, and Recall Under Distraction. Duration, distance and distraction will be added to all Basic Obedience cues. Building on the foundational skills you learned in your Basic Manners class, you and your dog will practice recall past a variety of distractions such as other dogs and edible objects on the ground as well as walking politely on leash to include automatic sits and passing by other dogs and people.
Our classes are designed to teach your dog to respond to your commands and remain in them regardless of whether you are at home or in an area full of excitement and distractions.
As with all Training Your Best Friend classes, the course is set to be fun and interesting for you and your dog, and class is run in a positive, relaxed format where positive reinforcement is key and training is aimed for pet dogs and pet dog owners – not your typical regimented obedience style class! We find this works better for both dogs and owners as most owners are not looking for competition obedience, just socialized, responsive, happy and well mannered dogs.
Get Results with Our Dog Obedience Training Class – Level 2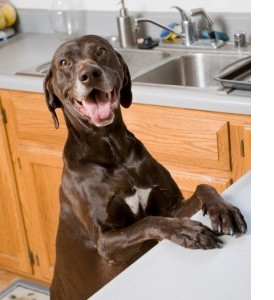 Stays with even more distractions
Real world skills such as laying politely while you eat
Greeting others (human and canine) calmly, automatically sitting when you stop walking
working at a distance
Being sent to relax on the mat
Even better leash skills
Real life scenario of counter surfing and begging for food
Level 2 Basic Obedience Class Includes The Following: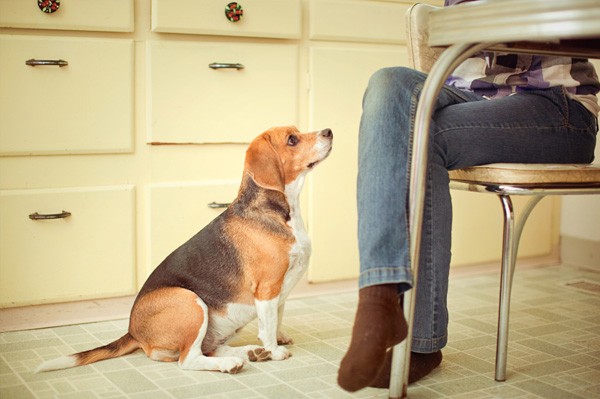 Reinforcement of Basic Obedience Skills
Fading food as a lure
Hand signals
Leash walking
Advanced Recall
Food manners (leave it, drop it)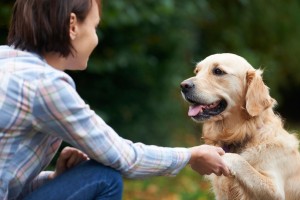 General good manners when out-and-about (jumping up, self-control, wait, stay etc)
Loose Lead Walking for good leash manners and pleasant walks, and for building a great connection
with your dog which will help with all aspects of training and living with your dog.
Sit; Down; and Stand position cues
Come when called
Stay and Wait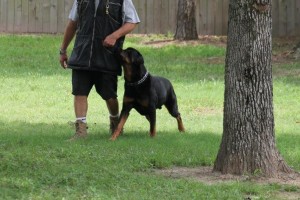 Leave it & Take it
Impulse Control and settle
On your mat
Targeting
Confidence building exercises
Additional Skills You And Your Dog Will Learn: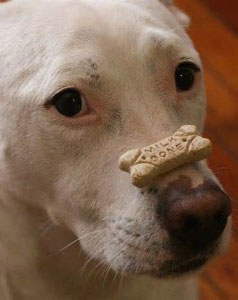 Properly managing your dog's day for the sake of your sanity.
Leadership skills so your dog will listen to you when you ask him to come, stop barking, stop jumping, etc.
How to teach your dog self-control so you can enjoy a calm dog at home and during walks.
No Pulling on a Leash
Come.
Not running away.
Sit/Stay.
Down/Stay.
Not jumping on you or guests.
Door Manners.
Wait rather than lunge unsafely out of house doors.
Wait outside the kitchen while you cook, dining room while you eat, garage, kids room, etc.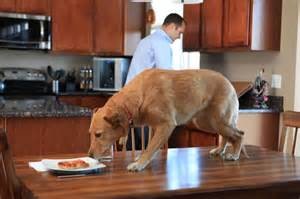 Settling Down at home, while conversing with neighbors, etc.
Off your furniture, counters, pot roast, socks, trash during walks, squirrels, etc.
How to stop excessive barking.
How to stop being destructive.
How to stop counter surfing
Proper equipment.
No more nipping.
Part of our Class will Focus on House Manners:
We set the room up to look like a home environment to create real life scenario in a few of our classes to work on issues such as whining. beginning for food at the dinner table. We cover problem behavior such as – jumping on guests, counter surfing, jumping on furniture and much more. You will have so much fun during our six weeks of advanced training, but more importantly, we aim to give you a further understanding of learning theory so that you may better train your dog. We will teach you and your dog to advance skills previously learned and also learn some new ones! The course is also designed to fine tune any problem areas you may still have with your dog. We focus more on leash work, distance work and continuing to improve their basic life skills and manners. If you are having behavioral problems with your dog we also offer a Reactive Rover class.
Class Schedule: To Be Announced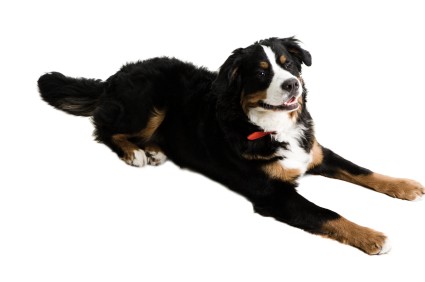 Enroll your best friend in Dog Obedience Training – Level 2
in Raleigh NC Today!
Enroll in Basic Obedience Level Two, to work with the owner – an experienced dog trainer, and dog lover located in Raleigh. See your dog's behavior improve and your bond strengthen with your beloved pet with our basic obedience class. Call today at (919) 368-5873, or fill out the contact form below.