Welcome to Training Your Best Friend!
Building Stronger, Healthier, & Happier Relationships
Training Your Best Friend LLC  provides you and your dog with all of the professional positive training methods and information you will need for you and your dog to live a long, healthy, happy life together.
We are dedicated to creating better understanding and a healthier happier bond between pet parents and their dogs. We always demonstrate integrity, compassion and an uncompromising commitment to excellence in the care and support of clients and their pets.
Our approach to dog behavior is to first establish pet parent's role as calm assertive loving leaders. We encourage dog owners to understand the effect of their own attitudes, internal emotions and physical postures that have an effect on their dog's behavior.
We strongly advocate that training should be positive and consistent. Training isn't just about commands- it's about guidance, balance, structure, clear communication and patience.
 We offer a broad range of educational programs and services, such as obedience classes, puppy kindergarten, behavioral training, and more. Our goal is to help dog guardians better understand how their dogs learn and communicate, and how to effectively bridge that communication using proven positive reinforcement methods.
Proud members of both the Association of Professional Dog Trainers and the International Associations of Animal Behavior Consultants.
Approved AKC CGC Evaluator, Christie administers the AKC S.T.A.R. Puppy program, CGC, AKC Community Canine (the advanced level of CGC), Urban CGC and Trick Dog tests.
Why Choose Our Dog Training Services in Raleigh
We promise always to treat you and your dog with respect and patience, and to work within your dog's comfort zone – and yours!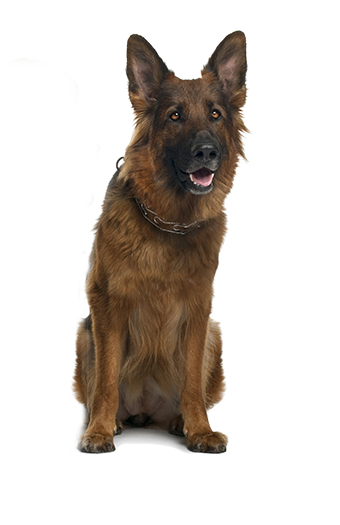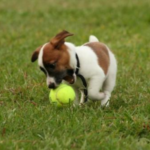 We practice only positive reinforcement methods and do not support punishment-based practices. We promise always to treat you and your dog with respect and patience, and to work within your dog's comfort zone – and yours!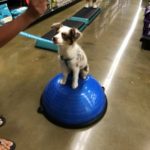 Your puppy will learn how to confidently and safely execute all agility obstacles while building the necessary skills for entering advanced classes.
Our Puppy Kindergarten Program is an exciting program to get your puppy off to a great start.
Our little miss Koko is in training classes with mom at Training Your Best Friend LLC! She is doing so Good! If you are looking for the best, most professional training, at an affordable cost look no further!
Check out my girl! I am so proud of Raven! For the ones that know us – Raven was a handful in the beginning and I tried numerous trainers to help me with her. A huge thanks to Christie Fernandez with Training Your Best Friend for believing in her despite her breed and continuing to work with us! Christie is a huge fan of Pit Bulls and is dedicated to helping the dog/owner be successful! Becoming a breed ambassador is as much of a responsibility of the owner as it is of the pit bull at the end of the leash! WE love you!!
Christie Fernandez…her class helped Biscuit (a rescue ) and us so much….her training saved Biscuit's life…we can now help him navigate over the bridge of trust…thank you again!! This class saved our pet….all of us now know how to intervene and to help Biscuit feel safe…and live with less fear…if you have a pet who is "reactive"…give Christie Fernandez a call…time with your pet can become enjoyable! Biscuit says "Thanks Christie!"
Our Gallery
With love, patience and consistent training, all dogs can learn to trust their human parent and become the well balanced happy fulfilled canine that they are meant to be.
Dog Training Services We Offer in Raleigh
We concentrate on bringing balance and harmony into the relationship between dogs and their parents.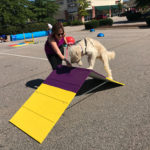 You and your puppy will have a blast with as we introduces you and your puppy to all the agility obstacles.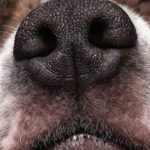 Nose work is a recreational form of the long standing use of dogs as scent detectives.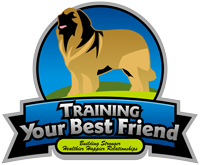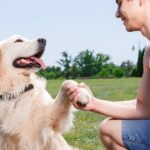 Is your dog the class clown? In our Trick Dog class we can channel that silliness into trick you can show off!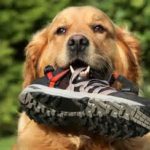 We focus on helping the dog learn coping skills, building confidence and giving the owner tools to read their dog to help them through scary things.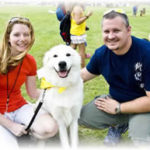 This class is a good start if you are interested in Pet Therapy. If your dog has a lot of love to give, you might consider volunteering him as a pet therapy dog.
Latest Blog
Help your furry friend succeed. Try incorporating some of our helpful tips into your normal pet training routine?